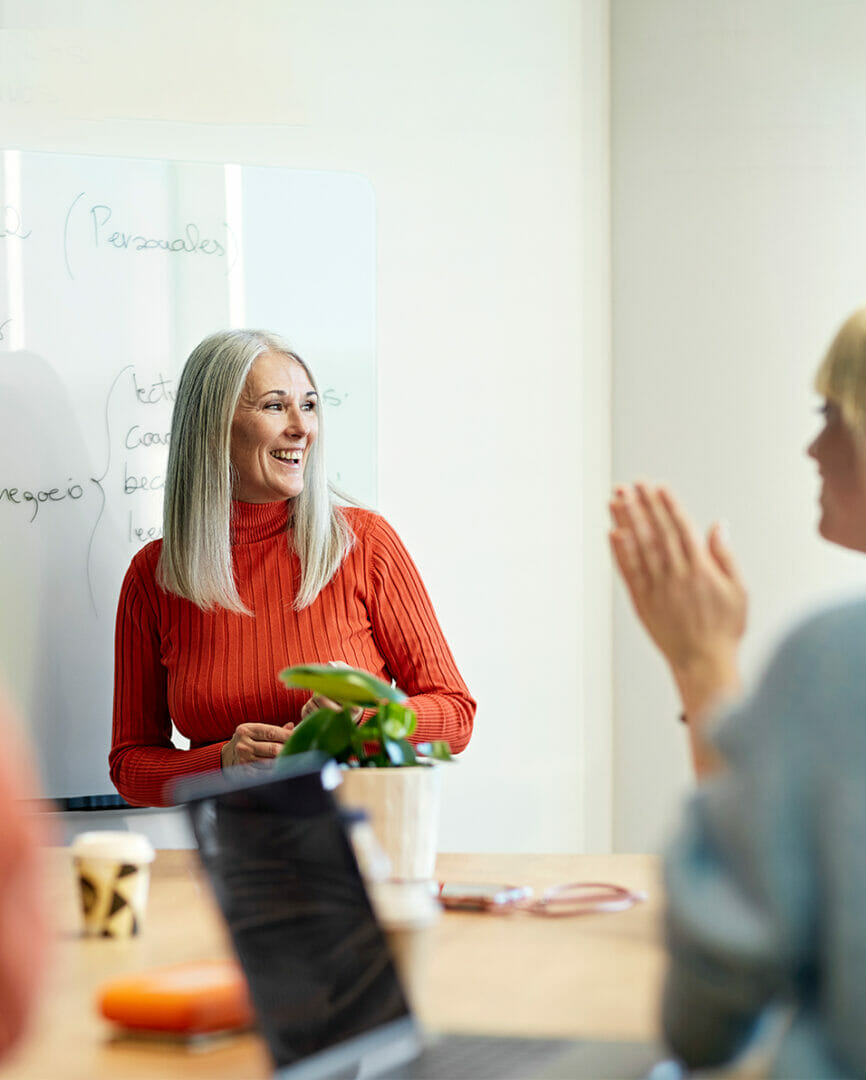 Registration
In just a few steps, you can create your personal profile for myFürstenberg here. To do this, you will need the general access data that you have received from your company. With your personal profile you can use all functions and advantages to the full extent.
Arrange a consultation appointment
Save your favorites in the media library
Use our instant consultation via video, phone or chat
Register for free events
You have already created a personal profile?
Login
In the first step, please enter your company's general access data.
Geben Sie nun bitte Ihre E-Mail Adresse ein und wählen Sie ein sicheres Passwort.
Ihr Profil wurde erfolgreich angelegt. Es wurde eine E-Mail an die angegebene Adresse versendet. Bitte verifizieren Sie Ihre E-Mail Adresse durch Klick auf den Link in der Mail. Schauen Sie bitte auch in Ihrem Spam-Ordner nach. Sie haben keine E-Mail erhalten? Bitte kontaktieren Sie unseren Support via E-Mail my@fuerstenberg-institut.de.
Login